Add a header to begin generating the table of contents
We are guided by our values and principles. If our values drives you, then we should be together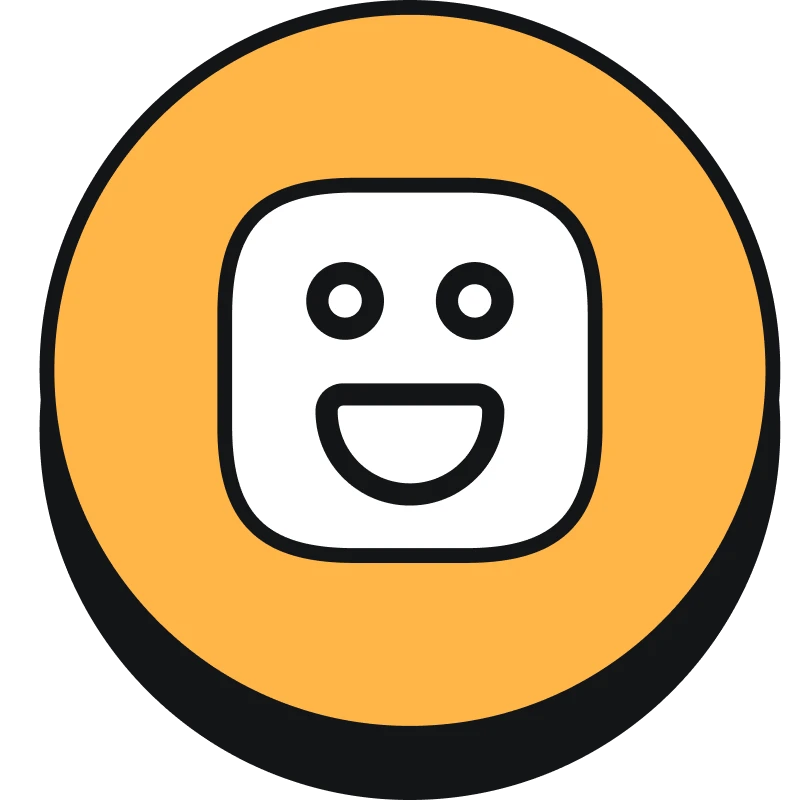 Deliver Exceptional Results That "Wow" Our Clients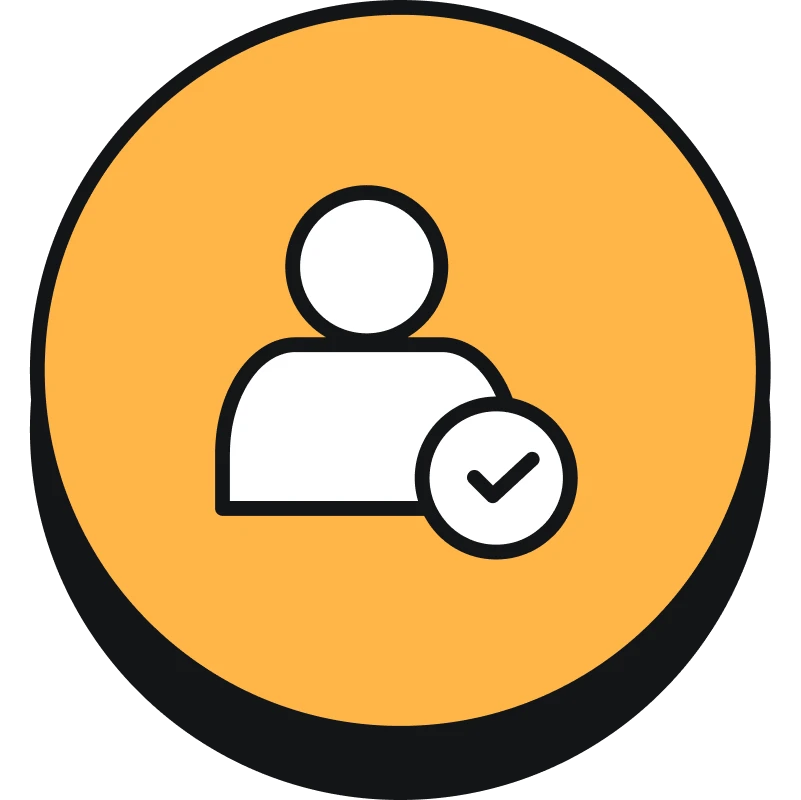 Take Ownership & Be Accountable for Actions Taken as a Team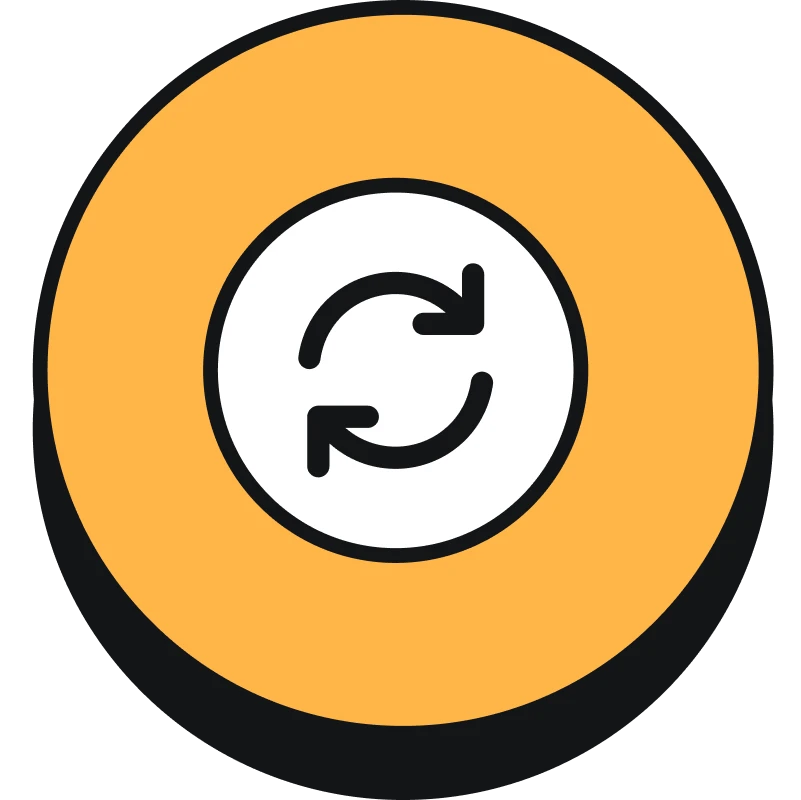 Refuse to Settle for Mediocrity, Always Striving for Excellence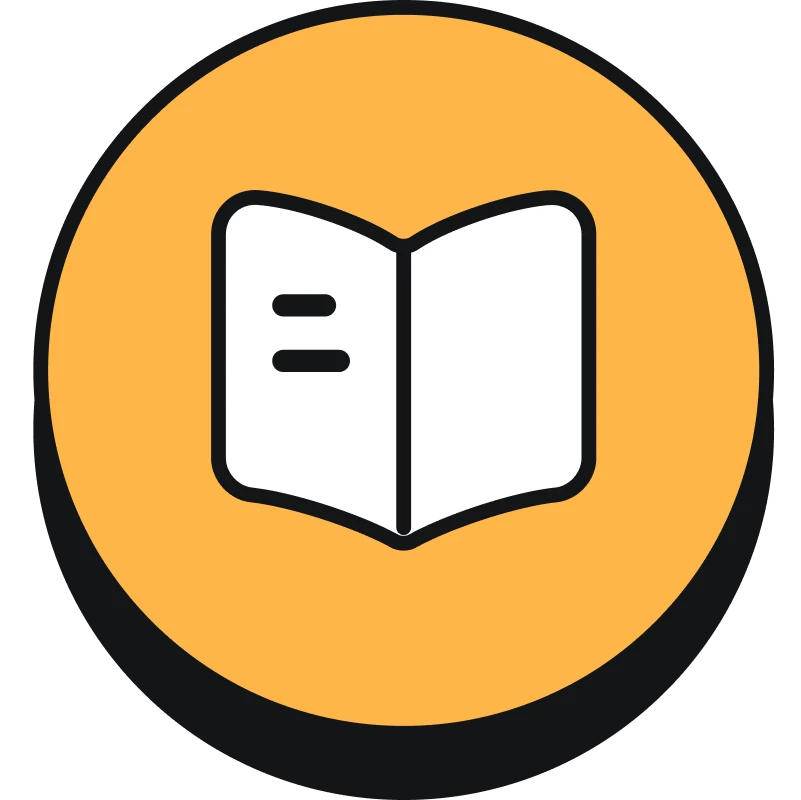 Embrace Growth & Continuous Learning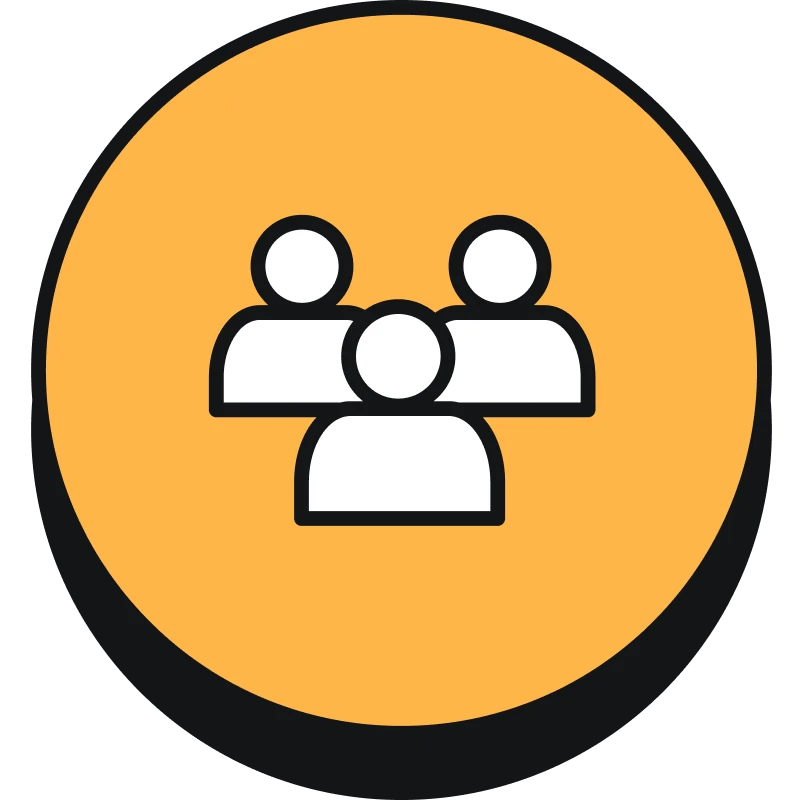 Stand Out from the Crowd With Our Unique Approach to Problem-Solving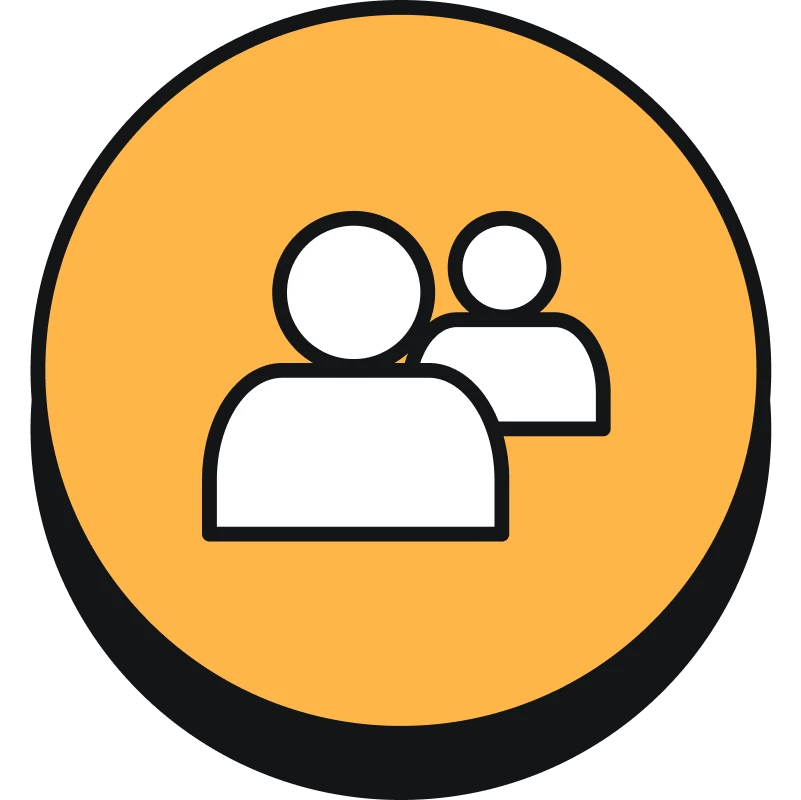 Collaborate Closely as a Team with Our Clients
If you want to unleash your potential and share your creativity & experience with our esteemed organization, we welcome YOU!
Expect Way Beyond a Pay Check: Perks & Benefits
While you work at SolGuruz, you work for yourself- and we ensure that by providing the following perks and benefits.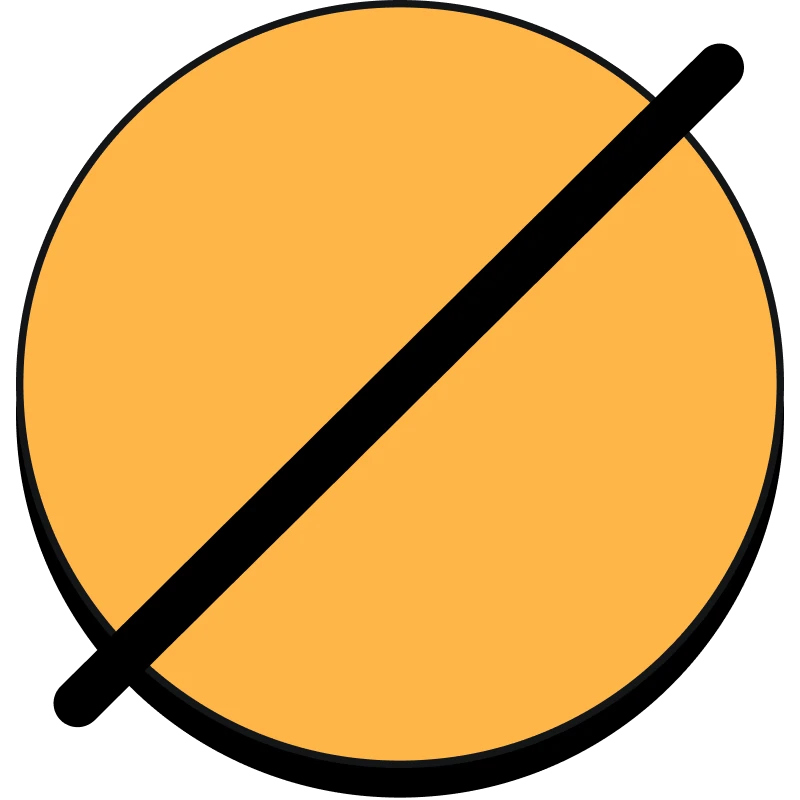 No Boss Culture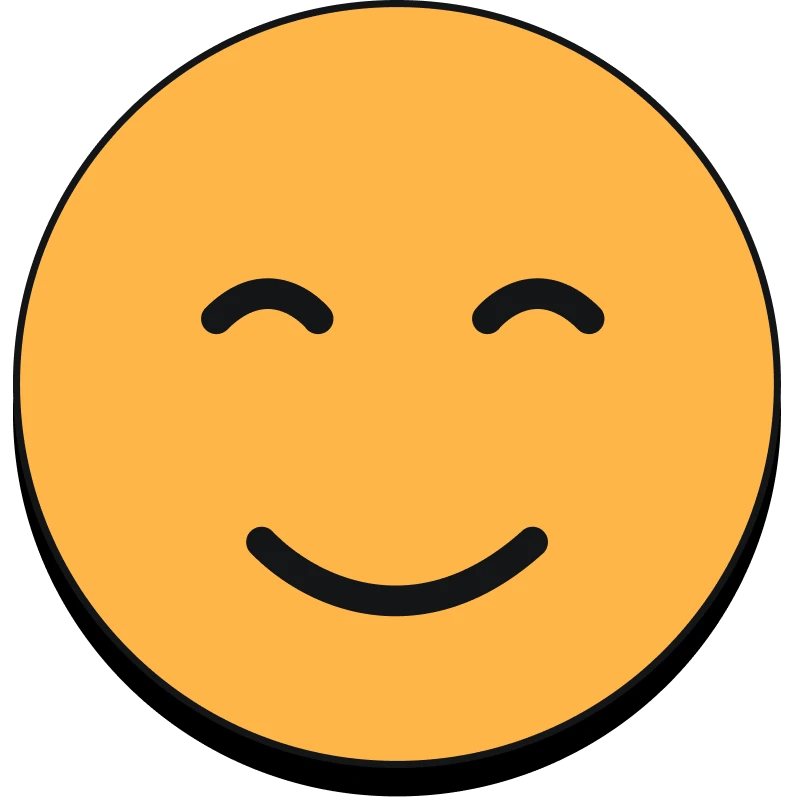 Friendly Atmosphere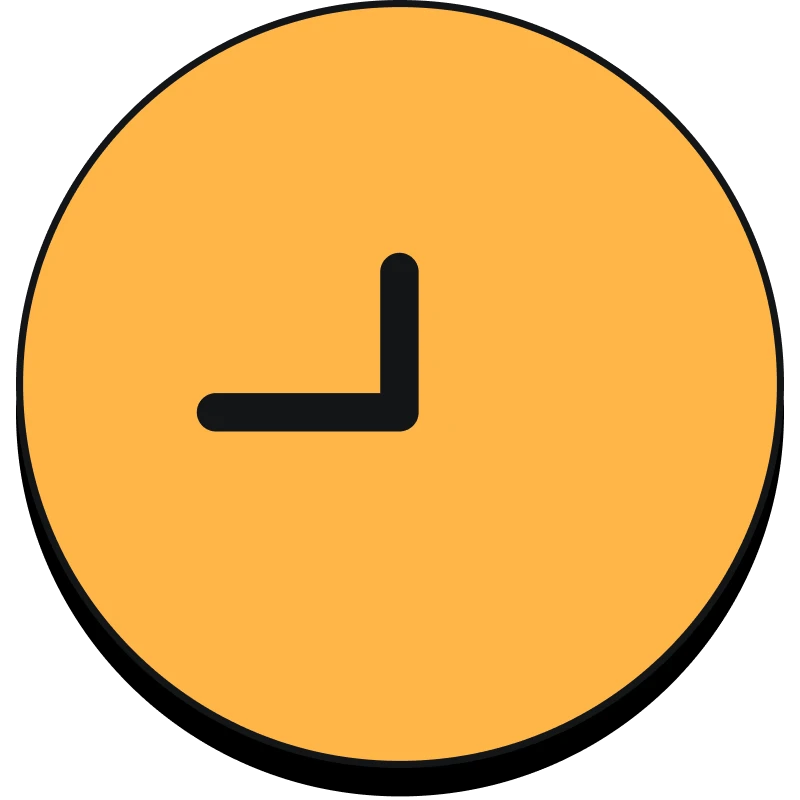 Flexible Work Hours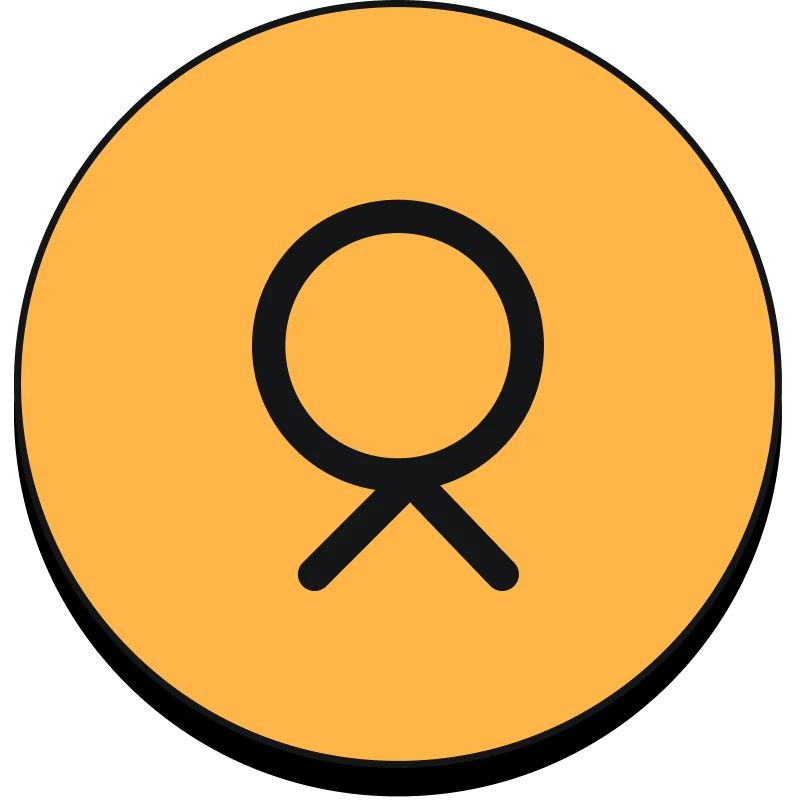 Certification Program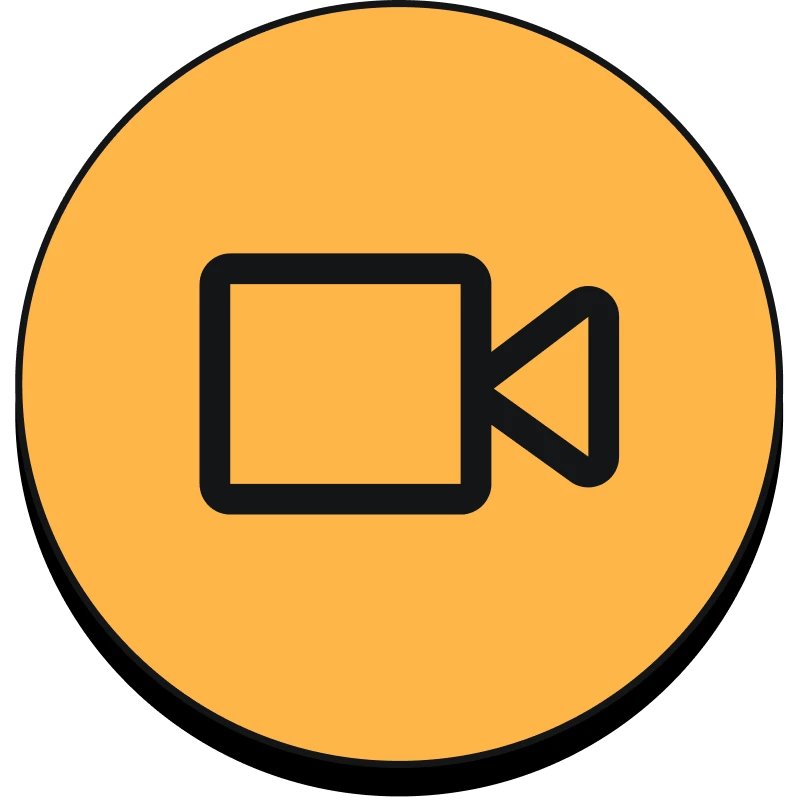 Conference Reimbursement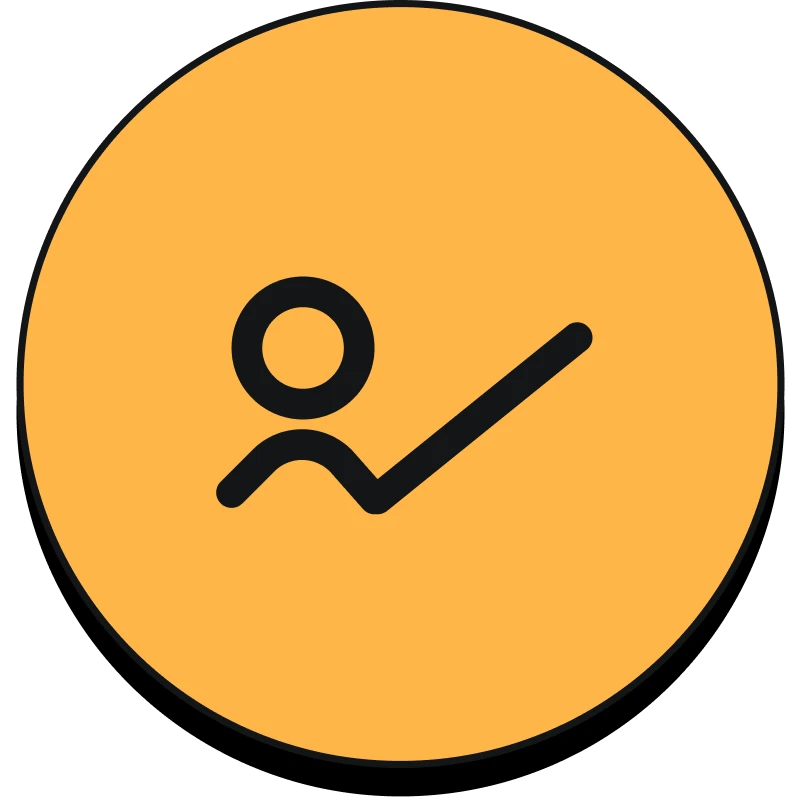 Mentorship Program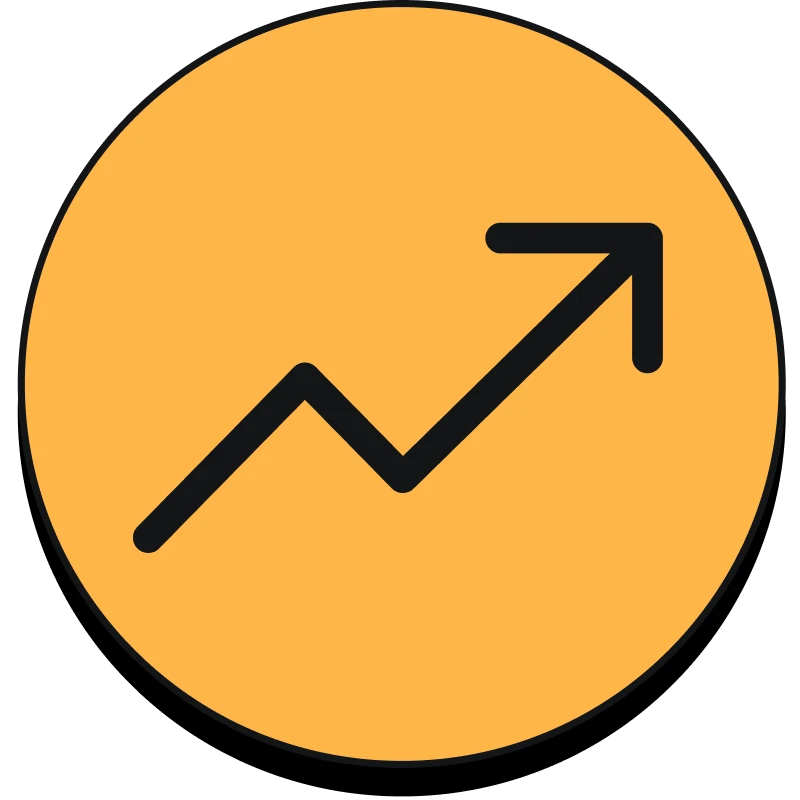 Growth Guaranteed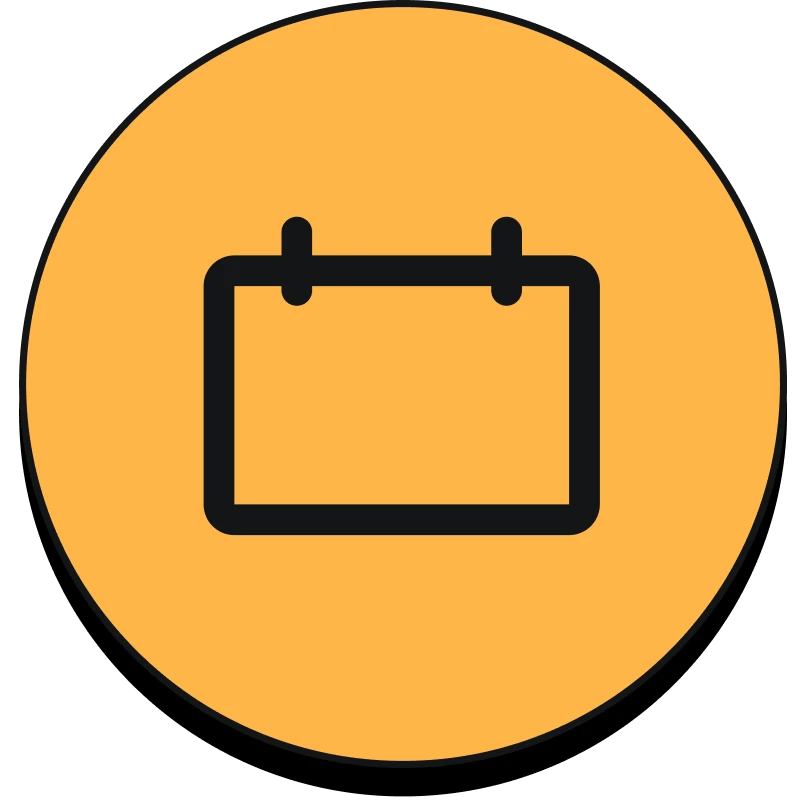 Enjoy 5 Working Days
A Sneak Peek: Life at SolGuruz
Get a behind-the-scenes look at life inside SolGuruz! Discover what it's like to work with us!
From the day I joined this organization as an intern to now working as a software developer, I have always felt welcomed and supported by the team. The team here is not only highly skilled and experienced but also genuinely caring and supportive. As 'The SolGuruz Team', we take pride in our ability to work together to deliver outstanding results ahead of time and exceed client expectations. What I love most here is the great work culture. Best Organisation ever.
Bhakti Rathod
Flutter Developer
It's been a year since I joined this organization and I want to confess that there is no "Boss-Employee" relation here. Everyone is equal in every aspect. We can take decisions mutually and a one-on-one call every day is in bonus. Best organization indeed.
Shyam Badrakiya
UX/UI Designer
It's been almost 2 years since I'm with SolGuruz. Not a single day I felt the pressure of work. There is no boss culture here, seniors and leaders are more like mentors. The best part is every decision is shared with you and your opinions are always welcomed.
Mehul Dangar
UX/UI Designer
Here are some of the open positions at SolGuruz. Take the first step now by applying with your updated CV.
All Position
Development
Business/Sales
All Position
Development
Business/Sales
Many of our SolGuruz experts started their journey with us as an intern. If you're interested in an internship, we offer opportunities every year. Early applicants are entertained first.
Don't miss out on future opportunities at SolGuruz! Stay in the loop by joining our Telegram channel for exclusive updates.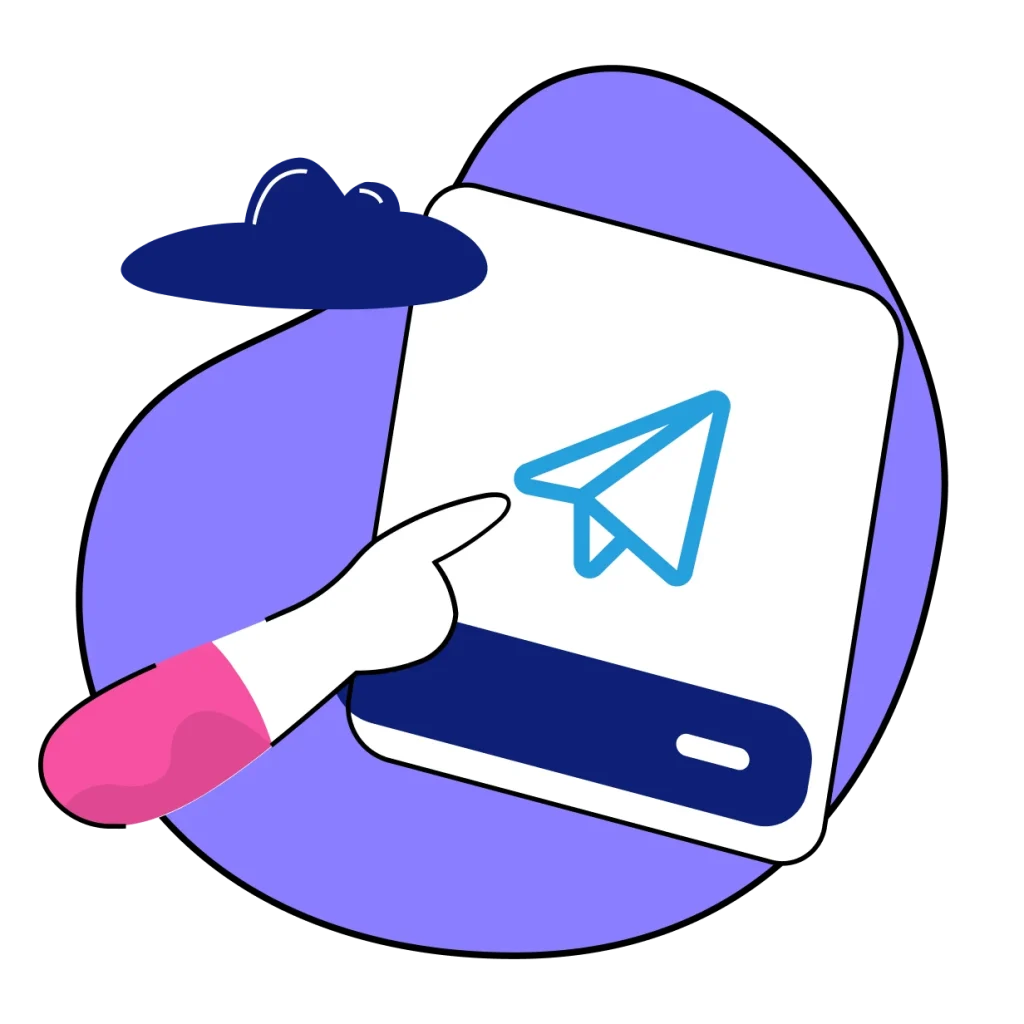 Common Questions Answered Here!
How do I Apply for the Job Online?
Apply for the latest job openings online by sharing your latest resume. Also, you can attach a cover letter to help our HR team know you better.
What is the Recruitment Process at SolGuruz?
Below is the quick recruitment process that we follow at SolGuruz:
Candidate submits an application with a resume 

SolGuruz team validates the application 

Quick call scheduled if promising 

The first interview round scheduled 

A practical round is scheduled (If needed)

Salary offer and discussion 

Congratulations, You are hired!
How is the Company Culture at SolGuruz?
Our culture book emphasizes friendliness and flexibility as the two key factors we value. We embrace a "No bossism" culture where each team member takes ownership of their tasks and acts as their own boss when making decisions and carrying out their responsibilities.
Is it Mandatory to Visit Personally for an Interview?
While visiting in person for an interview is not mandatory, we would like to meet candidates based in Ahmedabad, if possible.
What Sets SolGuruz Apart from Other Software Firms?
Our culture, processes, and quality engineering, along with our commitment to career growth for every employee, are key factors that set us apart from others in the industry.
Is there a Bond System for Employees?
Our culture of "Friendliness" and "Flexibility" does not align with having a bond system, and we have no intention of adopting one.
Where is SolGuruz's Ahmedabad Office Located?
SolGuruz, 418, Anand Mangal – 3, Opp Core Biotech, Tulsibag Society, Ambawadi, Ahmedabad, Gujarat 380006, INDIA
What Documents Do I Need to Submit While Applying Online?
To apply for the position, simply upload your latest CV/resume and fill out the required details in the online form. Additionally, you may include a custom cover letter when submitting the form.
Is the Shift Timings Fixed? Please Share the Working Hours
We value flexibility in our work culture, including office hours, innovation, and learning. However, to maintain alignment, we have an 8-hour workday policy. You are free to plan and adjust your workday based on project needs and dependencies, and of course personal and family priorities.
Does SolGuruz Offer Training & Internship?
Absolutely! We have had several full-time team members start as interns with us. We offer internships every year and encourage early applications as spots tend to fill up quickly.
How is the Learning & Innovation Culture at SolGuruz?
At SolGuruz, we value flexibility in our work culture, including working hours, innovation, and learning. We believe in empowering our employees to make their own career decisions, and we plan work assignments accordingly. 
In terms of learning, we support our employees by providing funding for courses and reimbursing certification expenses. We also offer allowances for attending conferences.