Ready to do business with us?
No one knew what audio social media and networking until one day Elon Musk tweeted:
On Clubhouse tonight at 10pm LA time

— Elon Musk (@elonmusk) January 31, 2021
It intrigued people with the new audio social media apps and platforms. I would say this was the time for a new social platform and "Clubhouse" to outshine as the first audio social networking site.
Later on, other influential people like Mark Zuckerberg, Ashton Kutcher, Oprah Winfrey, etc. started using it. This moment was a cherry on the cake for people to interact live with the one they admire the most. According to research from Statista, Clubhouse has 10 million active users, which will definitely increase in coming years with all the fascinating features they add and improve their application. This is a considerable number to see for a company that is just starting out in this space. Additionally, looking at the potential of this untapped industry, big-shot companies like Facebook, Twitter, and Instagram have developed clone features for their applications.
But the primary question is: Why is it so famous, and will it stay in demand in the long run? Going further, let's find out the answer to these questions:
How Audio Based Social Network Works?
Audio-based social networks allow users to host or listen to rooms dedicated to an extensive range of images. Usually, these rooms are hosted by the topic experts, and everyone and anyone is welcome to be part of it. It helps people to network with a wide range of people, learn about different cultures, and build connections. People can start their private or public rooms and discuss their favorite topics.
Going further, let's see significant reasons as to why audio social networking might rule.
Reasons why Audio Social Networking is the Next Big Thing:
Investors Betting Big on Audio Social Networking Apps:
According to TechCrunch, Clubhouse recently raised a Series C funding round to increase the company valuation to 4 billion US dollars. There is clearly a massive buzz about it, and many angel investors are ready to invest massive amounts of money in the budding application. Giving the opportunity to Clubhouse to be much better and provide users with a better experience.
Advertisement Possibility:
Marketers have a huge possibility to get new clients and turn them into potential customers. Let me explain to you how you can do it: Suppose you are a broker who is an expert on some topic; you can enter the room of your interest or host one and invite people to join it. Share your expertise with them, and by the end of the conversation, looking at your knowledge and experience, you will likely get new potential customers. Hence helping you to grow your business.
Zoom Fatigue: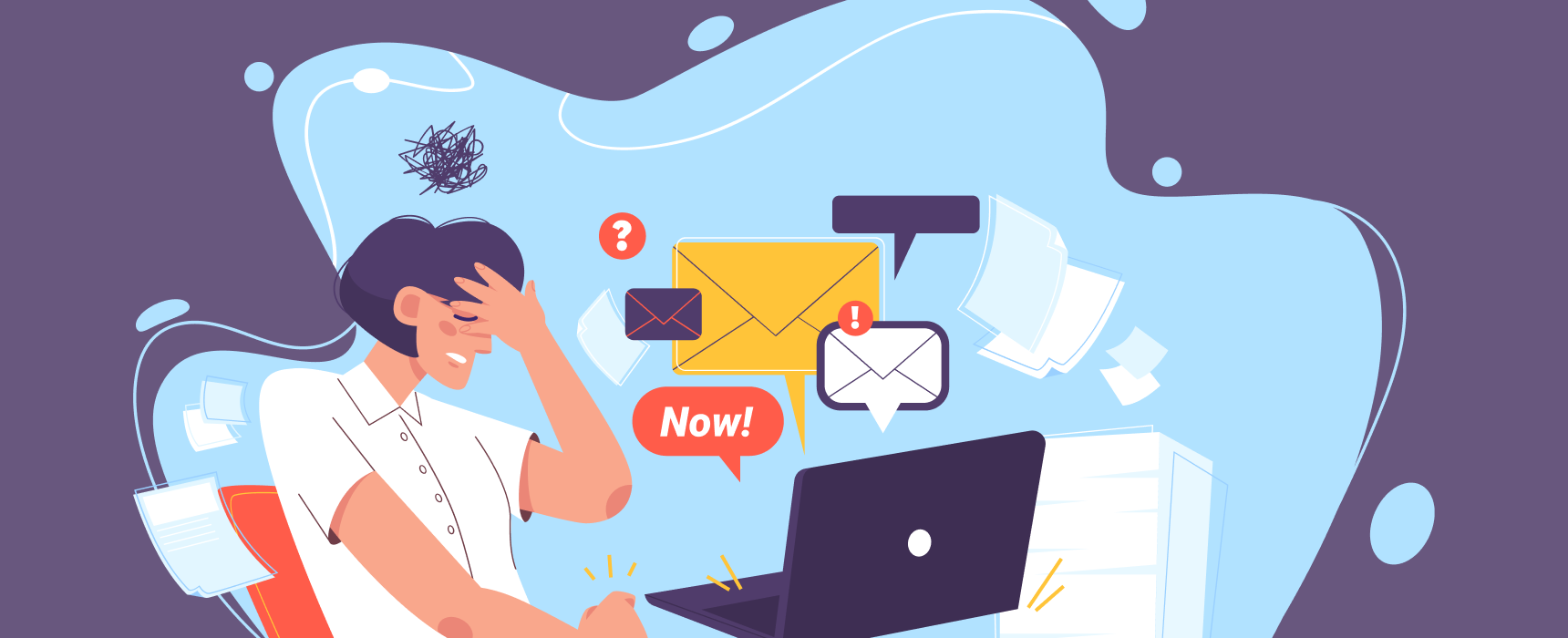 Over the years, when we were indoors, our primary source of communication was via video calls. Be it talking with friends and family members, office work, attending weddings, birthday celebrations, etc. Zoom was our answer. But, over the course of time, we all started having Zoom fatigue, and it was not only us, even their CEO, Eric Yuan, who had it. After one point, all we wanted was a pandemic to get over and get back to normal. We all missed live human interaction and touch.
Hence, this was the perfect time for Clubhouse to enter the game. The time when people were missing human interaction, talking with others, exploring, etc. The Clubhouse had everything. Here, people could listen to each other in real-time, talk on almost any topic, and interact with their heroes, celebrities, etc. Conversation in real-time can help people connect, know and understand their emotions, learn something new on various topics, and more. Hence, overcoming the zoom fatigue and no video policy made the audio-based social media app a leader.
Different Way to Consume Content:
Compared to the typical way of reading articles, watching videos, and listening to podcasts, this is a different way to consume content. We all are different, and our way of consuming content, too. Many people prefer to learn things by learning as they can interact with content better.
Audio-based social media apps allow users to listen to others in real time, chat with them, follow their favorite artists, enter any room they like, and filter rooms based on their interests and language. These things make Clubhouse the perfect way to consume content, network with people, explore different topics, and cultures, and interact with others.
Clone Feature by Leading Companies: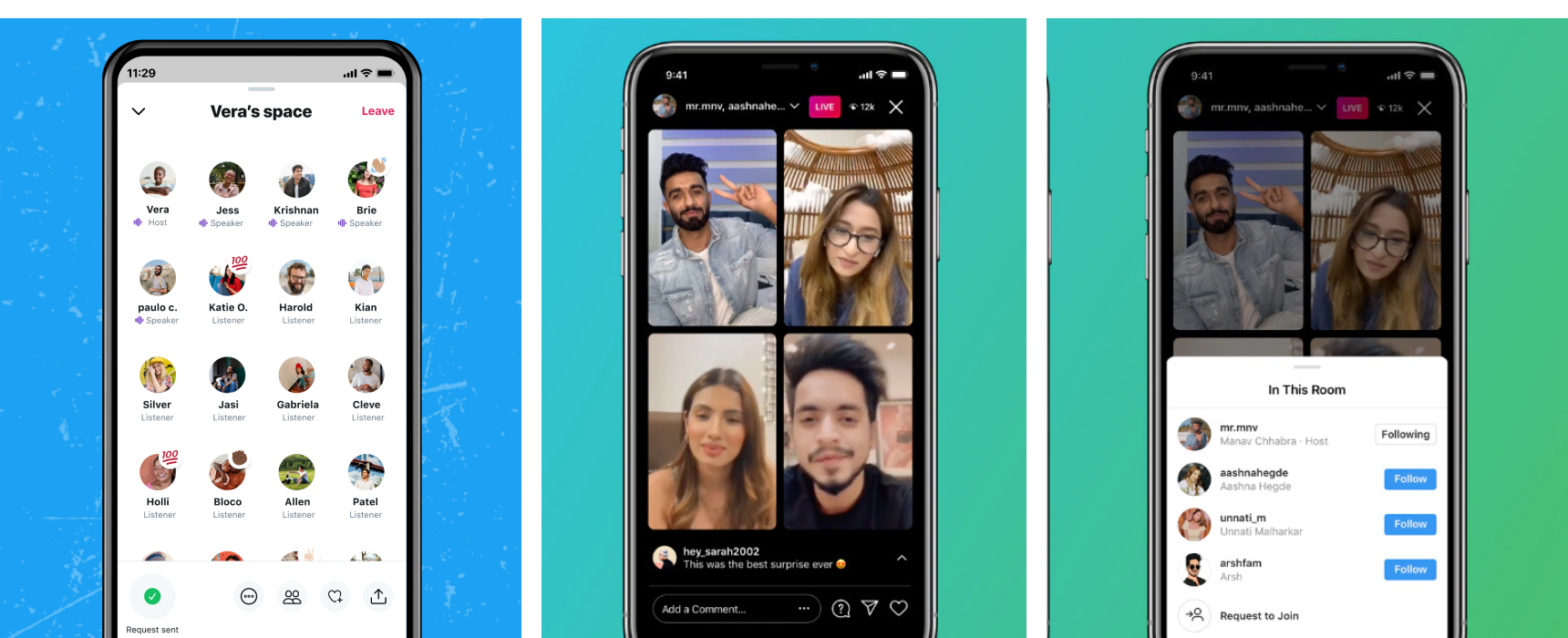 The success of Clubhouse is such that other leading companies like Facebook, Twitter, Spotify, etc., have developed a clone feature.
Yes! You read it right.
Facebook and Instagram have developed "rooms" that allow users to interact with each other in real-time and can invite even those who are not using this yet. Twitter developed Spaces, and going one step further, users here can also pin tweets while interacting with each other. Going one step further, Spotify has developed a whole new application, "SpotifyGreen" similar to Clubhouse users here too can join any room and listen to people, or they can start their own rooms as well.
This clearly shows how much potential social audio apps have and how it is revolutionizing the social media industry. But, here, the competition is more about which applications can successfully retain customers because users are not brand loyal; they are experience loyal.
Drawbacks of Audio Social Media App:
Moderation – A Major Concern:
Similar to green flags, there are also red flags in any product. In audio social networking sites, the primary concern is moderation. In other social media platforms like Facebook, Instagram, TikTok, etc., moderation is mainly done with the help of AI via searchable texts or as a human moderator. But, with audio, and social media apps, this becomes a bit difficult as there are no closed captions that we can use to flag. However, platforms like Twitter and Discord have mentioned that they will come with closed captions in real-time, which can be used to moderate the platform.
No Accessibility: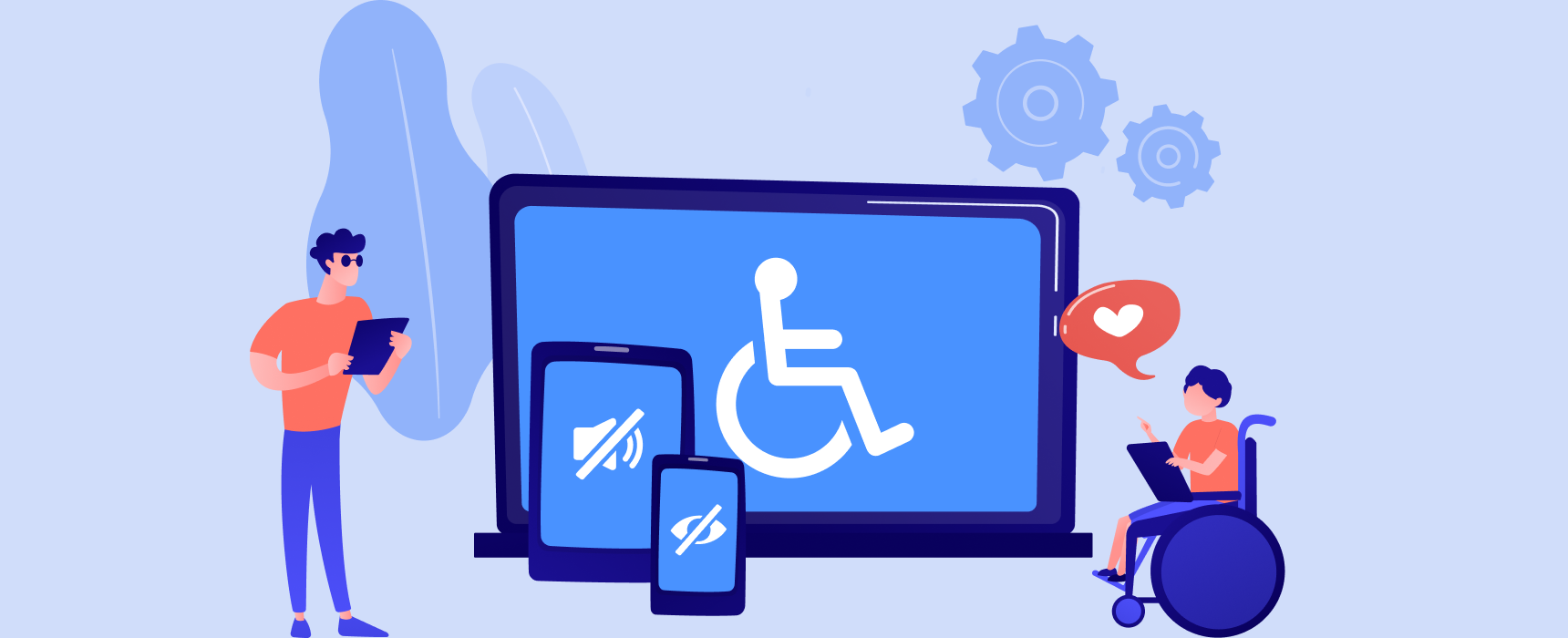 Accessibility is the major concern for any product because technology is inclusive. With audio based social network platforms, this becomes a problem. When accessibility advocates pointed this out, Twitter and Discord came up with an idea of a real time text-to-speech converter which helps promote accessibility.
Going further, below are some of the leading companies in audio social media base who are changing the way we interact:
Twitter Spaces
Spotify GreenRoom
Facebook/Instagram Rooms
Clubhouse
And many other companies are coming up with this solution
Conclusion:
It is clear that audio-based social media apps are here to stay as users are enjoying the all-new buzz it has created, real-time conversation, exploring different topics, and networking with others. However, this new audio social media platform has a long way to go and will have to consistently work to make it better and retain customers. However, let's go touchless with meetings and greetings in the post-pandemic era.
New Clubhouse stats from SensorTower:

– 7.7M installs in June
– 5.85M of those were in India, where it was brand new
– That leaves ~1.8M downloads for the rest of the world; it previously did 2.7M downloads in the US in March alone

Retention still clearly its biggest problem

— Casey Newton (@CaseyNewton) July 21, 2021
If you are thinking about developing a new audio social media platform like ClubHouse, you can contact us. We have skilled web and app developers who can help you at each mobile app development phase and help you achieve your business goal.