Ready to do business with us?
We barely got the time to absorb such significant digital changes happening around us, and the next big thing we hear about is Non-Fungible Tokens. With technology at our fingertips, people can transform their imagination into reality, and NFT is one of them.
Who thought you could wear Gucci sneakers for just $12? Well, no, you can't actually wear them but you can buy NFT tokens to wear them digitally. Sounds insane, right?
NFT or Non-Fungible tokens are digital assets that prove authenticity. You can call it a digital copy of real-world items, suitable for paintings, music albums, games, and many other things.
People have spent thousands of dollars buying some craziest digital arts that we could never imagine in the real world.
However, such insane popularity brings a lot of questions, and we are concerned for the people who are endlessly buying these without proper knowledge.
In this article, we will talk in detail about NFTs, it's platforms, and the reason for all this buzz.
What are Non-Fungible Tokens?
No, they are not cryptocurrencies. 
Non-Fungible Tokens are a deed of ownership of digital assets. People are using it to monetize their talent and earn some extra cash.
The idea of NFT started way back in 2012-13, as "colored coins."
It was used in the Blockchain world to prove ownership of various assets, including cars, shares, precious metals, and whatnot. It was later used to denote digital collectibles, including property, company shares, and bonds.
A year later, Kevin McCoy, the first person to launch its NFT, sold his digital art "Quantum" for a lot of money.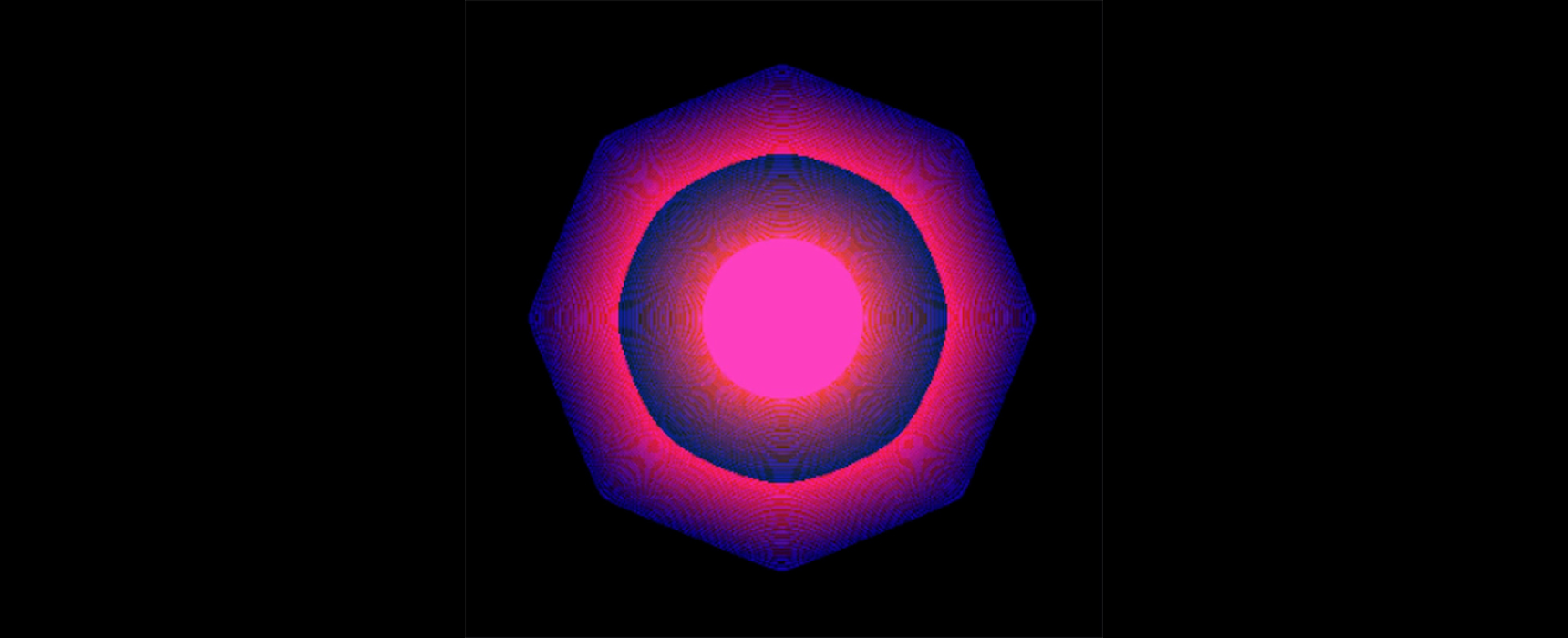 Image Source
Further, the trend blew up with more and more people starting monetizing their skills on NFTs.
The information of each NFT is stored in a digital ledger called "Blockchain." These transactions take place using cryptocurrency as they are built on similar software as NFTs.
There have been times when people questioned if it's just another scam as everyone could have a copy of the same photo or listen to a recorded song; why actually buy it?
Yes, of course, you can do all it without spending a penny, but it's more about bringing the originals home.
Like, if you take a photo of Monalisa, everyone can do that, but can you take the painting home, no right?
However, if you have purchased it, you now get the right to do whatever you want with the piece.
And that's what happens with digital assets as well. You become the sole owner of a one-of-a-kind thing.
NFT Marketplace Mobile App Features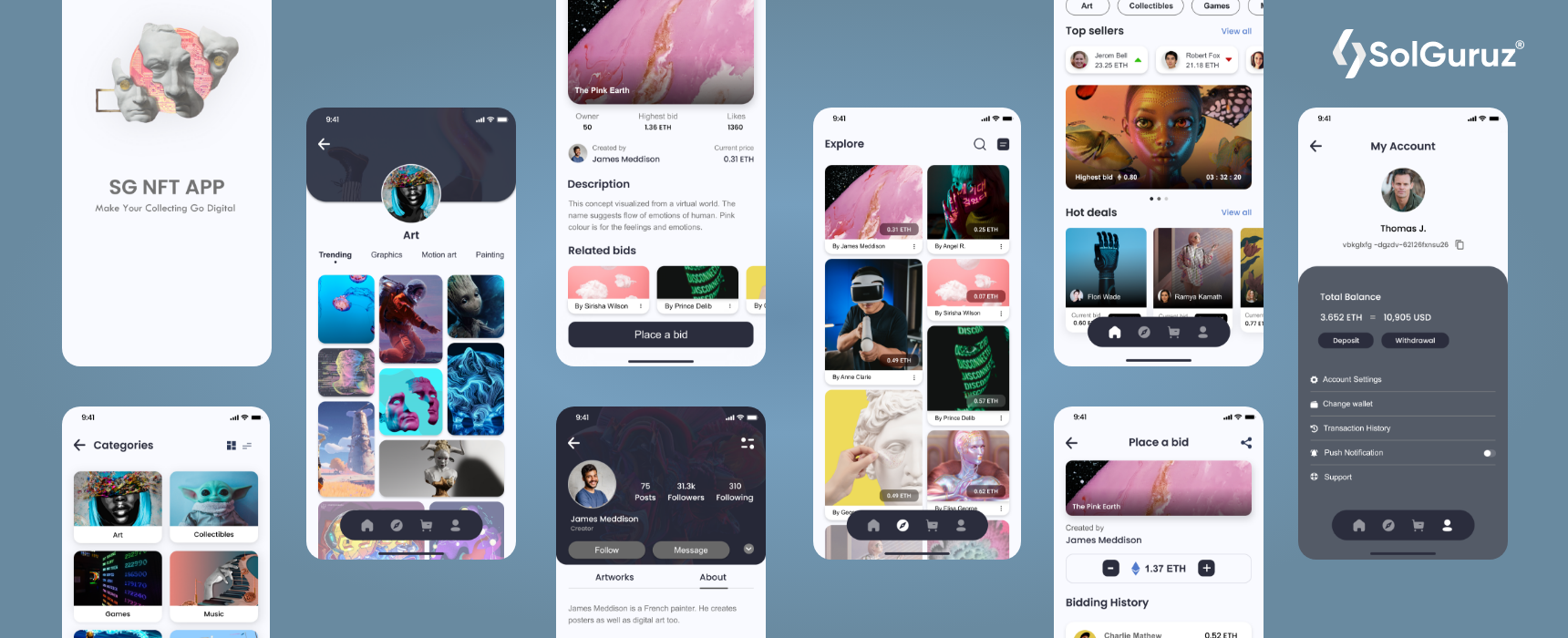 Recently, SolGuruz has explored the NFT marketplace and come with an app that offers the best NFT buying experience with on-point features including:
Top NFT Sellers
Hot Deals
NFT Categories
NFT details screen with 3D view
NFT Collector profile
Bidding History
NFT Live Auctions
What is Cryptopunk?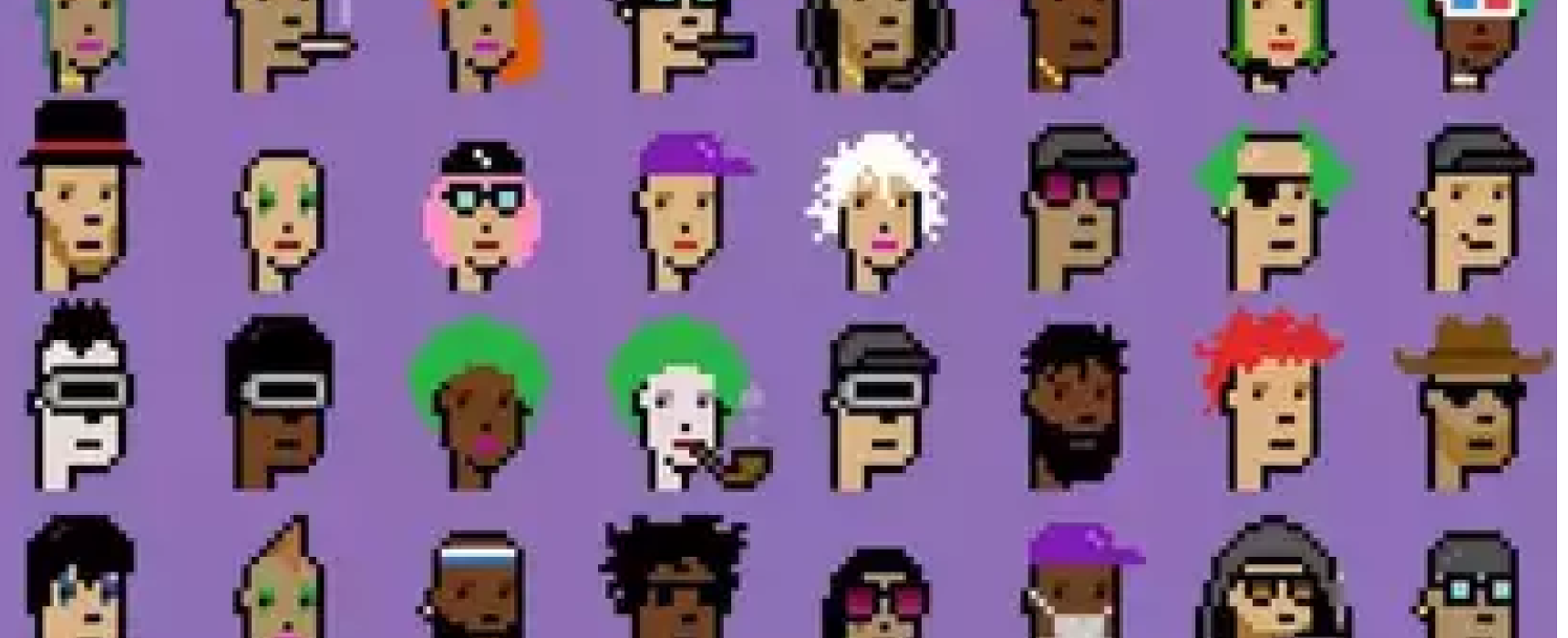 Image Source: niftyzone
Another popular buzz in the NFT market is Cryptopunk.
These are 24* 24 pixel art avatars that are sold as NFTs. Cryptopunk started as an experiment by the software company Larva Labs, Matt Hall, and John Watkinson. They wanted to create a platform that could build thousands of unique characters.
The founders primarily wanted to develop an app through the software, but they turned out to be a revolutionary product in NFT. Cryptopunk is stored in the Ethereum blockchain, which allows the code to be processed in the blockchain, and the results will be stored forever.
And, once the code is saved in the blockchain, no one, including the developers, can change it.
Right now, there are exactly 10,000 Cryptopunks, out of which 6039 are male and 3840 female. Besides these, some are Alien, Apes, and Zombies. Every punk has its own set of features that makes it all quite unique.
Initially, all these punks were released for free, but people quickly claimed it. So, now you have to purchase the punk from others to become its owner.
In 2017, Cryptopunk was sold for 1-34 USD, but now when the whole world is behind NFTs, their prices have gone up to millions. This year in June, we witnessed the most expensive Cryptopunk transaction of $11.7 million to billionaire Shalom Mackenzie.
The rise of Metaverse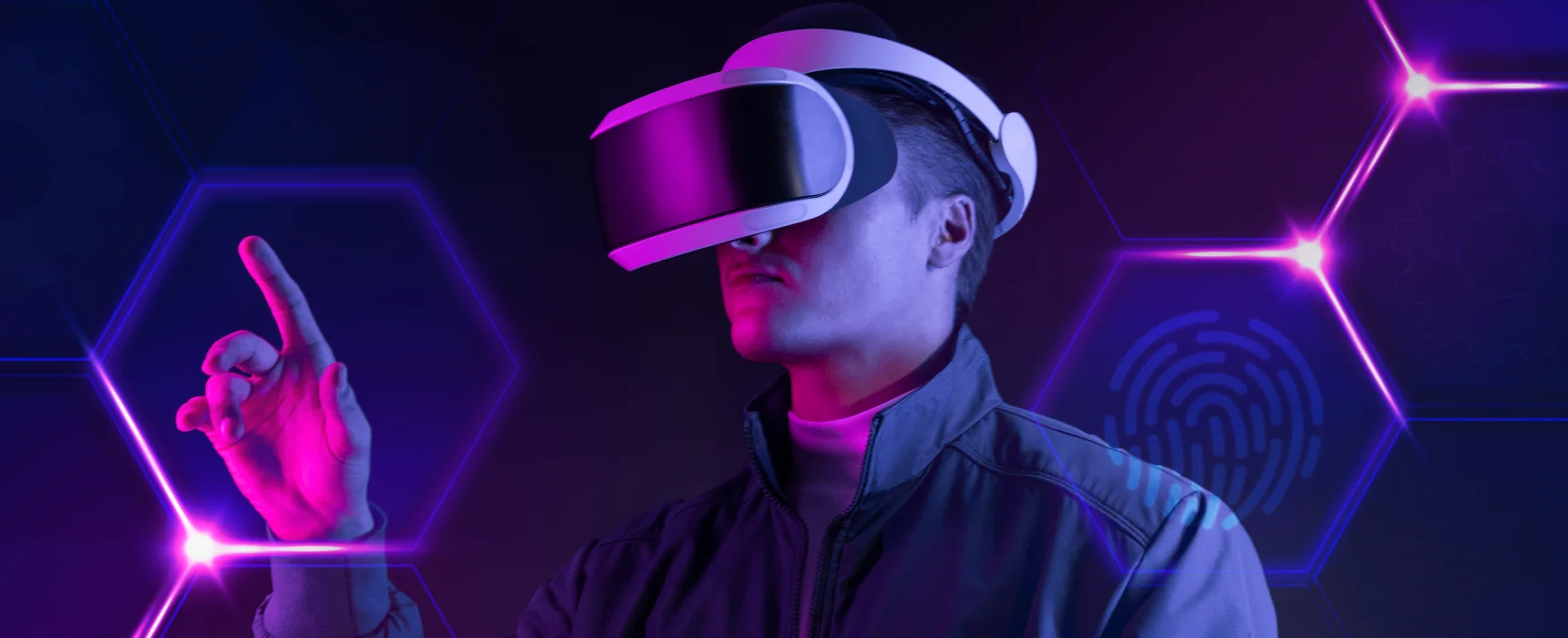 Recently, Mark Zukerberg, the founder of Facebook, plans to transform from a social media company to a metaverse company.
In the sci-fi novel Snow Crash, the term "metaverse" was first coined in 1992 by Neal Stephenson. The book talked about a digital space in the real world where people are digital avatars with buildings, houses, offices, just like our surroundings.
And, that time we didn't think this was actually possible until recently when augmented and virtual reality started to gain interaction.
The concept of " metaverse" is still in the making; the term can be bifurcated into "meta" and "verse." Meta means beyond, and verse comes from the universe. It is used to describe a virtual environment which is a replica of the real world.
So, whatever we do here can be done in the metaverse world. Plus, with high-end technology and with VR in-built headsets, people will get to feel everything like it's happening with them in real life.
There is still a lot of work that has to be done in order to make this dream come true.
Why a sudden buzz around Metaverse?
The virtual world started to gain attraction when investors saw NFTs booming.
Many people today are now interested in buying digital collectibles that they think of as digital assets.
And, even in Metaverse virtual environments, you can trade items as we do in the real world. All these virtual worlds are driven through NFTs, where you make transactions similar to the real world.
It's like being in multiple worlds and owning digital rights in each one of them.
Metaverse is an architect of the future. With people shifting online, they are looking for more personalized spaces where they have the chance to gain authority and get to live a virtual life, mimicking all the features of the real world.
A prominent example of the virtual world, Decentraland, where the cost of virtual pots is selling for $1 million, which is insane.
Metaverse and NFTs are huge opportunities for creators and investors to monetize their skills by selling digital assets and establishing their ownership over virtual worlds.
Which are the popular NFT Marketplace platforms?
Let's discuss some of the most popular NFT marketplaces where you can trade digital assets-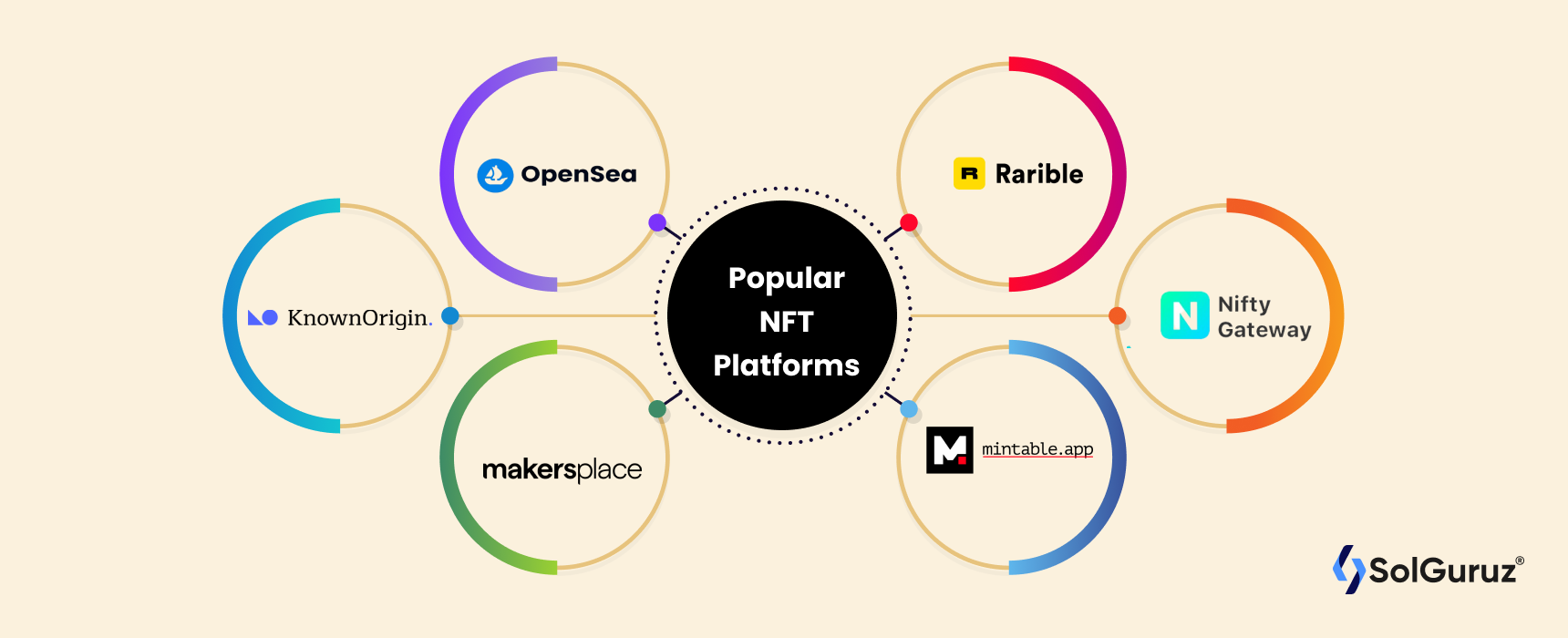 Conclusion
NFTs are definitely the next big thing in technology. In the coming years, we can see some of the biggest inventions in the history of mankind. But, for now, you must invest in crypto-based digital arts to get into the lead and experiment with the latest trends. SolGuruz is a top-rated flutter app development company in India, learn more about app development cost in 2022 and read our ultimate guide on why you should develop app like NFT Marketplace or similar concept in Flutter.
Our expertise is in working with the clients as a team starting from the requirement and until it gets deployed and delivered. In short, we provide end-to-end support starting from requirement to maintenance support. Let us know if you are looking for hiring expert flutter developer for building your MVP development.